Ko ngā whakaahua e pā ana i tō mahi hei kōrerotia tōu kōrero-paki-pakihi k
i 
tō hunga mātakitaki.
My business photography package will help make showing up on social, updating your website and creating publications easy.  You'll receive a bank of images, curated for your business which are ready to share. It's a bit like choosing your favourite 'pick & mix' lolly bag - your photoshoot is completely based around your needs to get you the images to share your story and engage existing and potential customers. 
​​​​​​​
Starting with a planning session so I understand your priorities, we'll bounce ideas and share insight to plan your photoshoot and maximise your investment. Expect a huge gallery of images that will help you to tell your story, that put you in the picture, and connect with your customers. 
Your own gallery of bespoke images will save you time as you implement your social media strategy. You'll also be able to choose bonus local stock images - so there's no need to search through images online that don't fit our Āotearoa context.
Don't worry if you feel shy or nervous in front of the camera - I'm 100% in your support crew. 
"Claire went above and beyond what could be expected from a photographer when taking photos for our charitable trust. She took the time to really understand both our kaupapa and our values and delivered a beautiful set of imagery to match. And not only that, she made it fun. We would highly recommend Claire to anyone looking for superb, personal and professional imagery service."
Erin Green – Te Puna Taiao
Product photography for small businesses
You're working on and in your business, which means you understand the need for high quality images to showcase your products, encourage sales and make sharing your story on social easy…..but you might not have the time, space, equipment or creative headspace for product photography. That's where I join your support crew!
Starting with a planning consultation korero, we'll work together to create concepts that I will turn into a gallery of beautiful images in studio or natural light that showcase your products, reflect you, your values and business.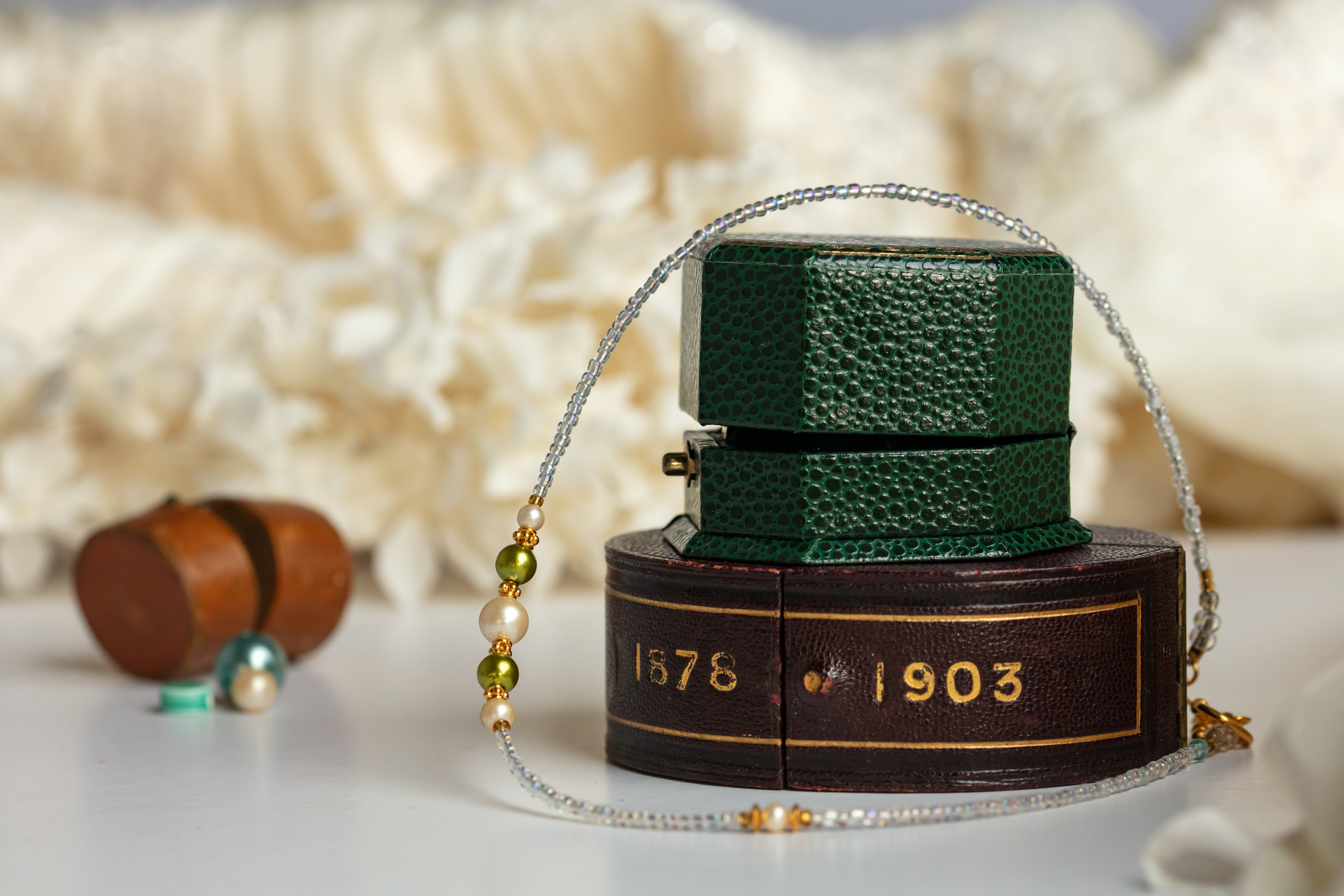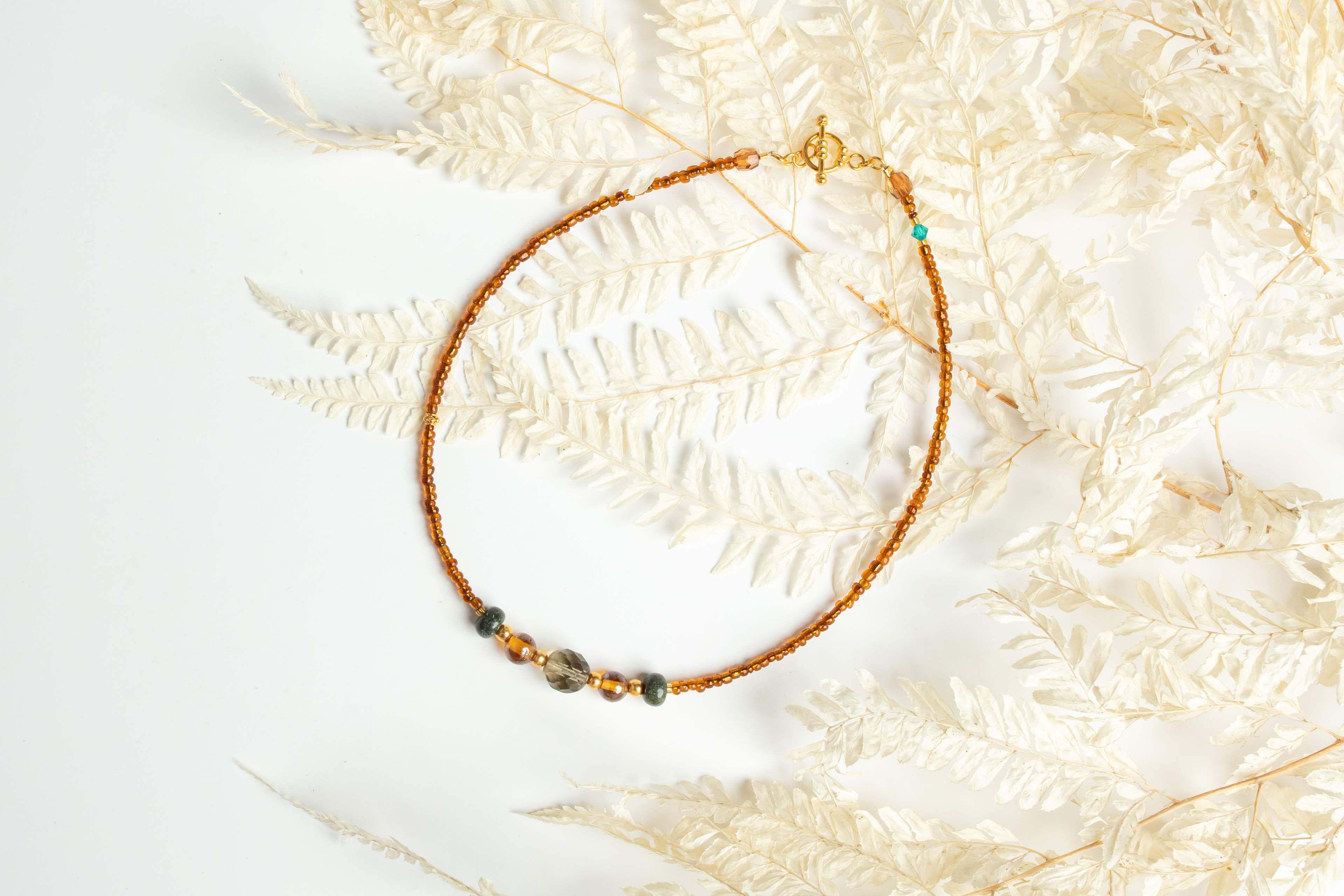 "When I first spoke to Claire about my new jewelry designs, I actually got really excited, because she was excited. 
It was so lovely to share a dream with someone that understands not only your creative passion, but the passion for recycling and recreating. We had so much fun brainstorming and coming up with cool ideas to stage the bridal range. i loved working with Claire on this project, great energy, professional and of course, great fun! The photos are truly gorgeous. Thanks so much Claire x"
"I have been working with Claire to take photos for my social media and website so they all have the same theme and are all consistent with each other. Claire is so great to work with, she has great ideas and the creativity to execute them. I have no hesitation in recommending Claire and her branding package for anyone in business that wants to stay relevant, with a focus on local images tailored specifically to you and your industry."
Lorraine Jones - Marriage Celebrant